A Longstanding History Of
 Our attorneys bring more than 100 years of combined experience to personal injury, family law, business law and more. No matter what legal problem you face, we are here for you.
Excellence achieved through an uncommon commitment to our clients and our community
Dedicated To Meeting Your Legal Needs
When faced with a potentially life-changing legal issue, you want a team of attorneys you can trust. You want a law firm with an established reputation of helping people overcome legal challenges.
JSB Attorneys PLLC, is a community-rooted practice in Fort Mitchell serving all of Kentucky and Ohio. We offer friendly and personal service. Our lawyers respond promptly to all calls and emails. This client-centered approach is fundamental to our entire practice. We believe everyone deserves the highest level of service, dedication and professionalism.
We help individuals, families and businesses with a broad range of legal issues, including personal injury and work injury claims, disability benefits, business law, employment law, real estate law and family law.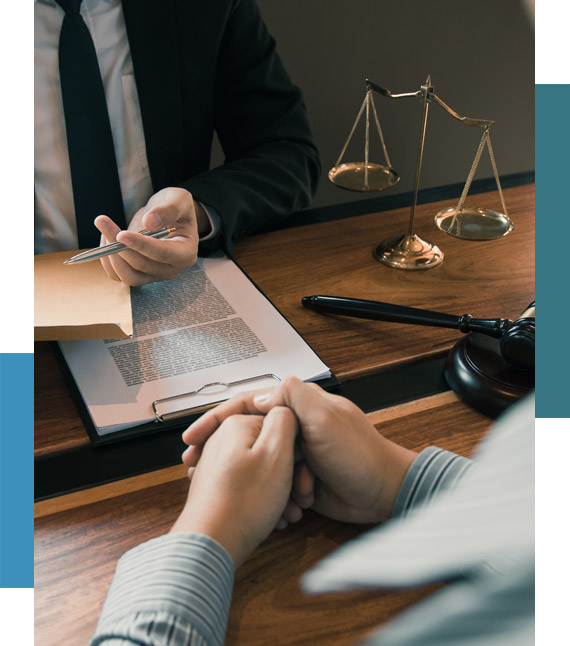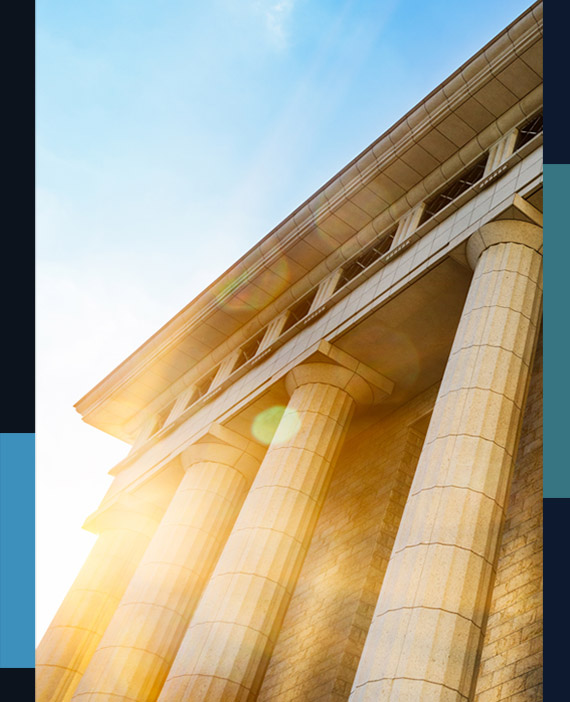 Strong Foundation Of Success
Together, the firm's attorneys have more than 100 years of combined experience. Our legal team has recovered tens of millions of dollars on behalf of clients. While no attorney can guarantee results, our strong record of success demonstrates the skill and commitment we apply in every case.
Part of our success stems from our attention to clients' individual goals and concerns. We believe that listening is just as important — if not more so — than advising. Only after we have gained a thorough understanding of our clients' needs do we take the next step of recommending a course of action.
Quality, Cost-Effective Services
We understand that legal matters can be costly. Our goal is to minimize your expenses without sacrificing quality. Through efficient work processes and cost-effective methods of resolving disputes, we demonstrate a consistent respect for your financial resources.
Disclaimer: The use of the internet or this form for communication with the firm or any individual member of the firm does not establish an attorney-client relationship. Confidential or time-sensitive information should not be sent through this form.